Introduction
This page showcases all the fanart created by fans of Kobold Adventure. You can click each individual image for a larger resolution one which will open in a new tab. Each creator has their own section below. For an overview of creators, please see the credits page. Note that this page is not safe for work. If you are not of age, close this tab (and leave Kobold Adventure in general).
---
Nyumii
A wonderfully colored version of Kobold Adventure's first real loading screen.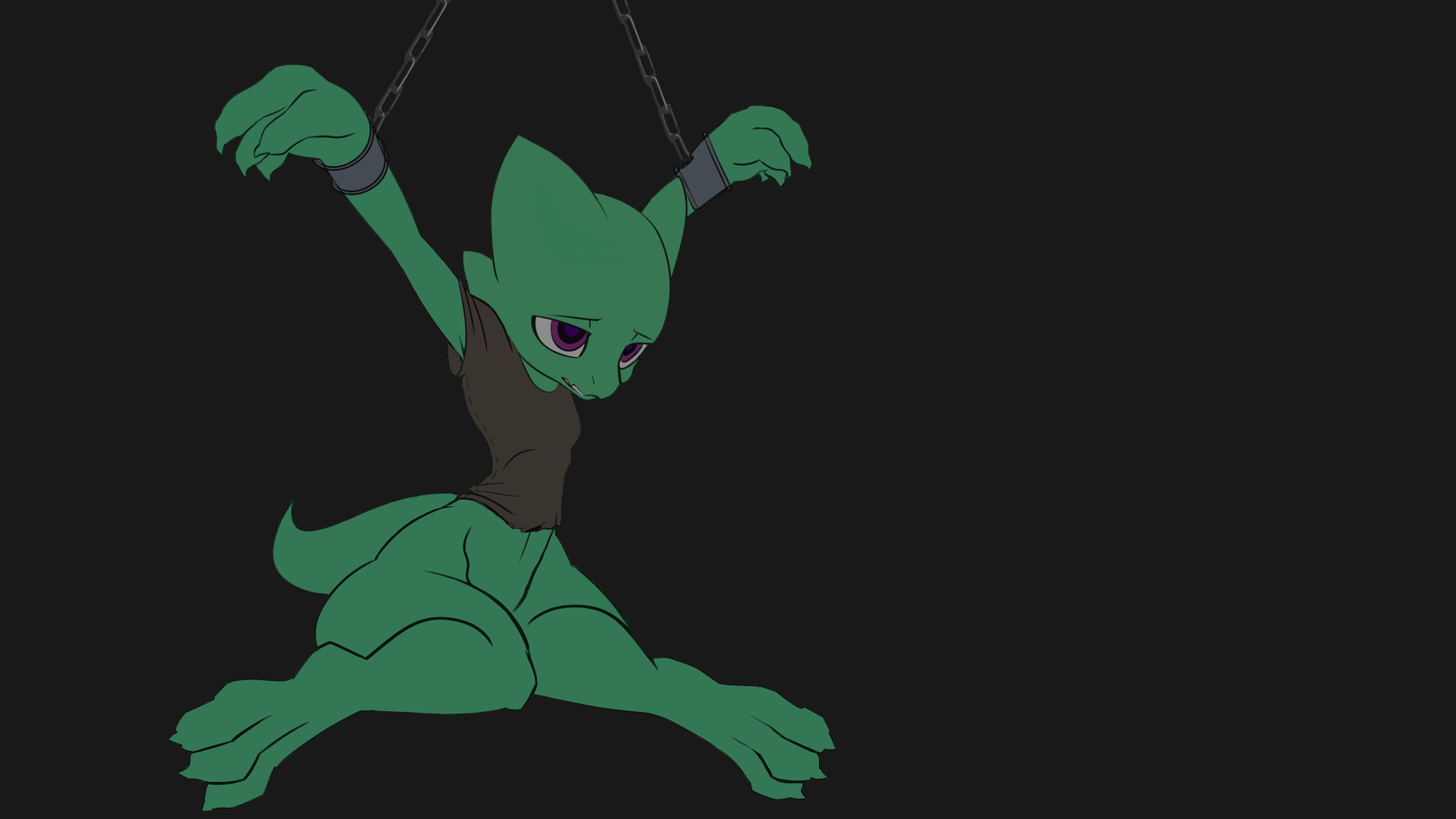 ---
Evily Arts
A well-made drawing of a freshly enslaved Moe.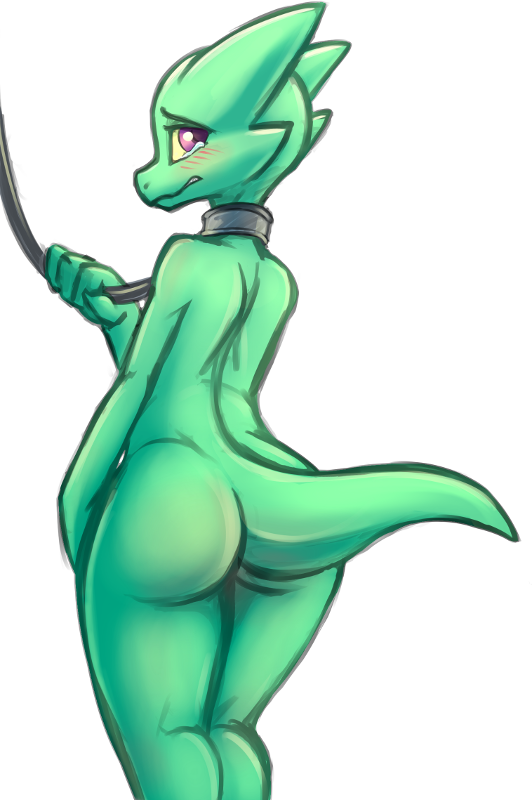 ---
dragontherapist
Moe drunkenly climbing onto a bar to steal tips.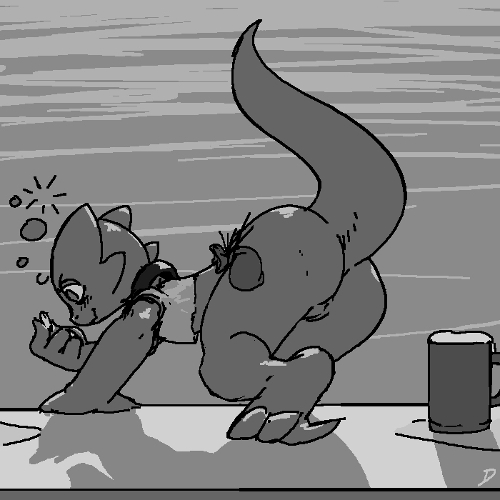 The merchant had told the kobold they'd be paid ten coins to sit in the box for thirty minutes. Nobody said anything about being ridiculed by the crowd, or being forced to suck dick in return for their freedom.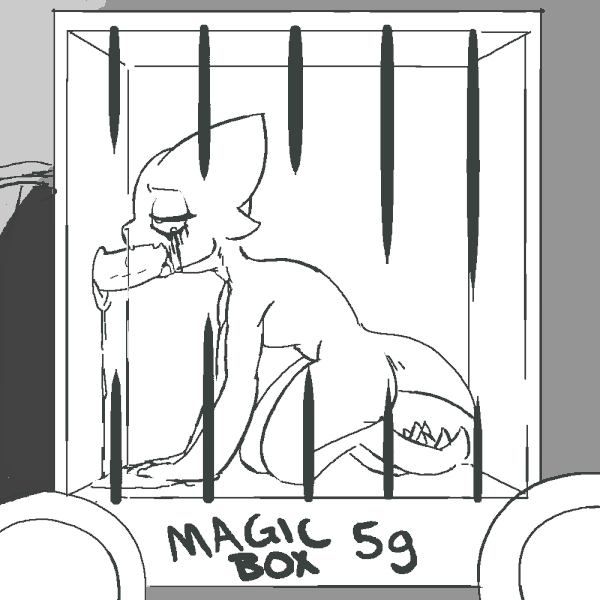 ---
SantyStuff
Leashed Moe.
---
Duke Shoukem
Moe tried playing frogger with some of the local wildlife. Turns out that bending over for an erect amphibian was not the brightest of ideas.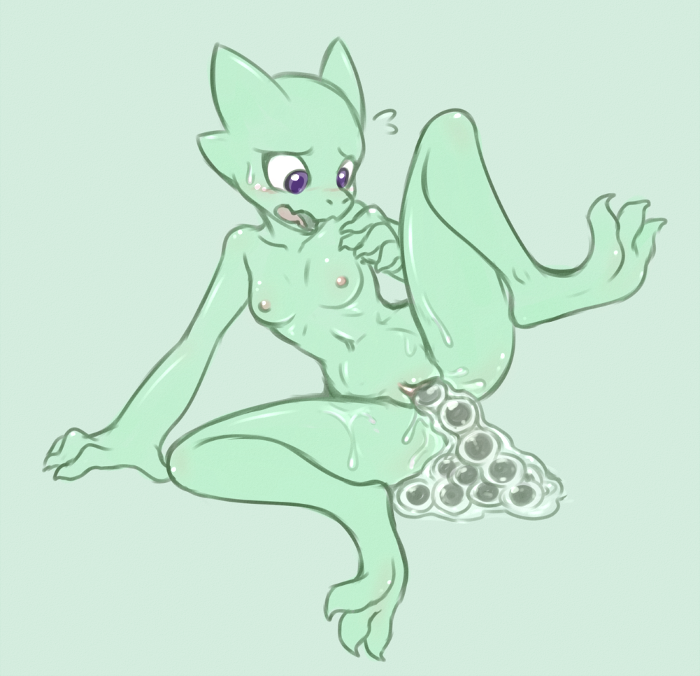 ---
pkbunny
Female Moe playing with honey and sucking dick.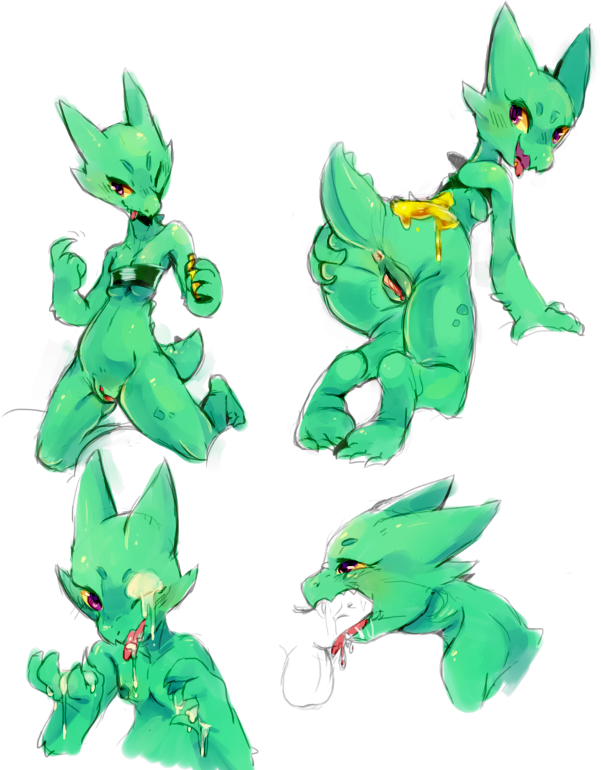 ---
Gordon Zar
Moe enjoying a delicious meal!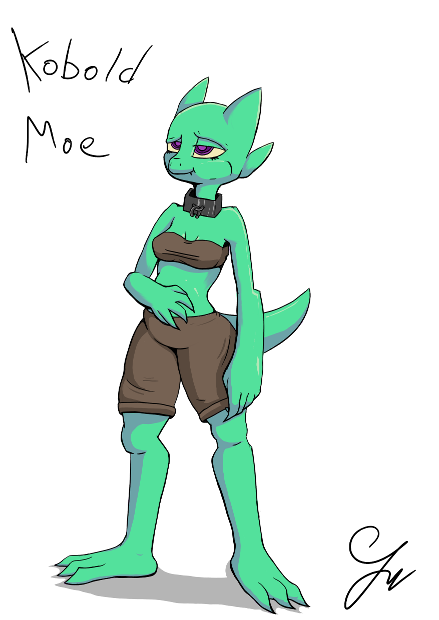 ---
insan3dragon
Moe being handed a pair of eggs to throw at a bird in the stocks.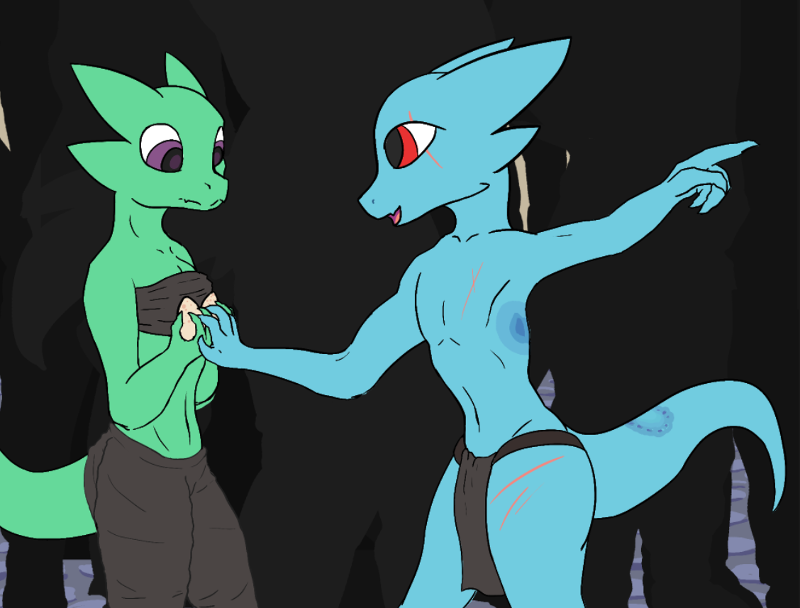 ---
Feldspar
Sticc versus rocc, the eternal debate.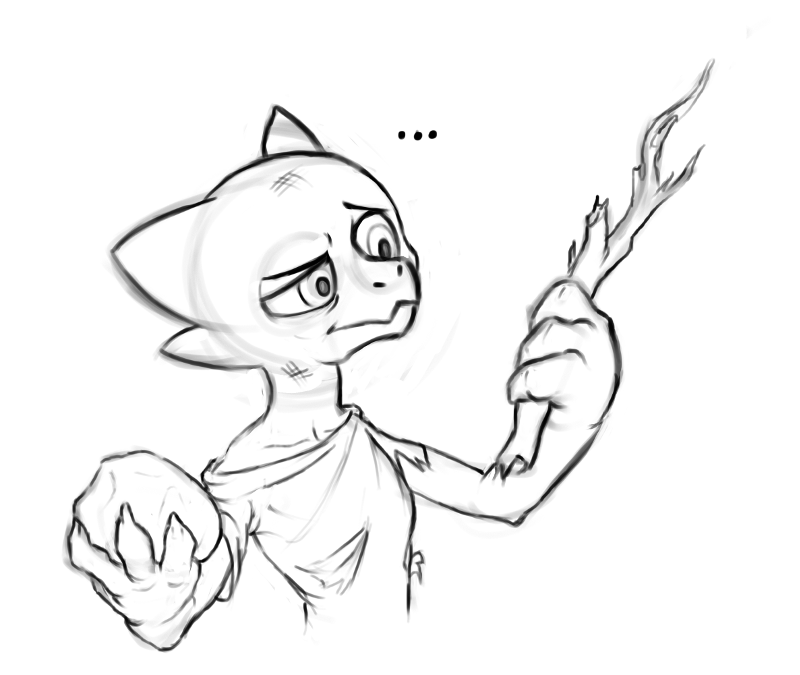 Moe accidentally drank an aphrodisiac potion, mistaking it for a fourth bottle of FemPlus.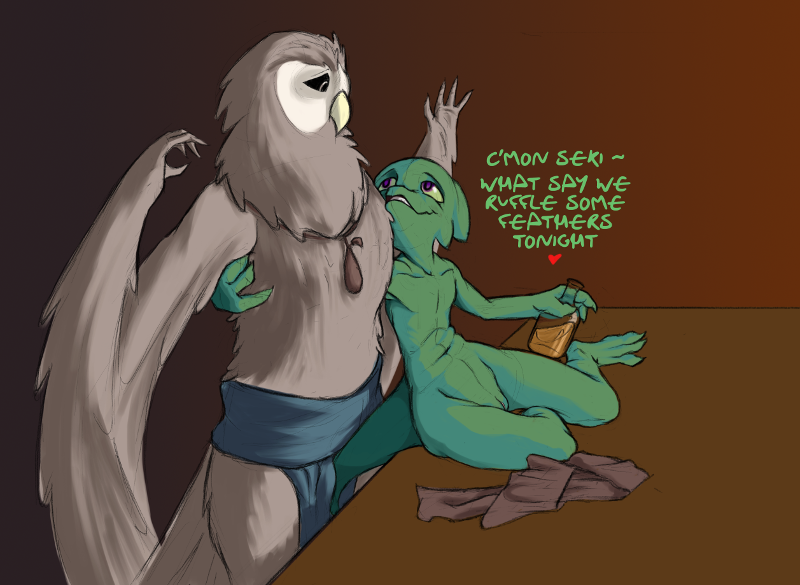 Cassidy, honking her tits like they're car horns.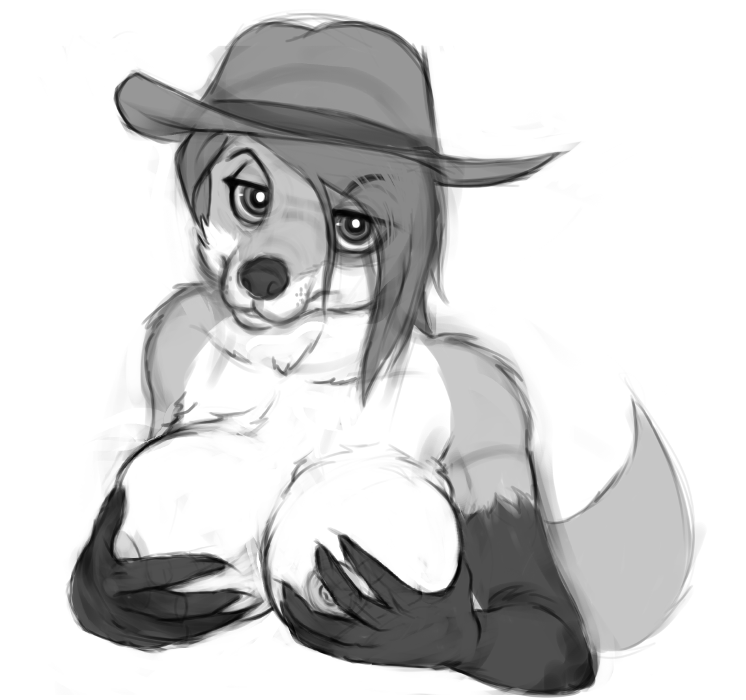 ---
Simmins
Sticcalibur.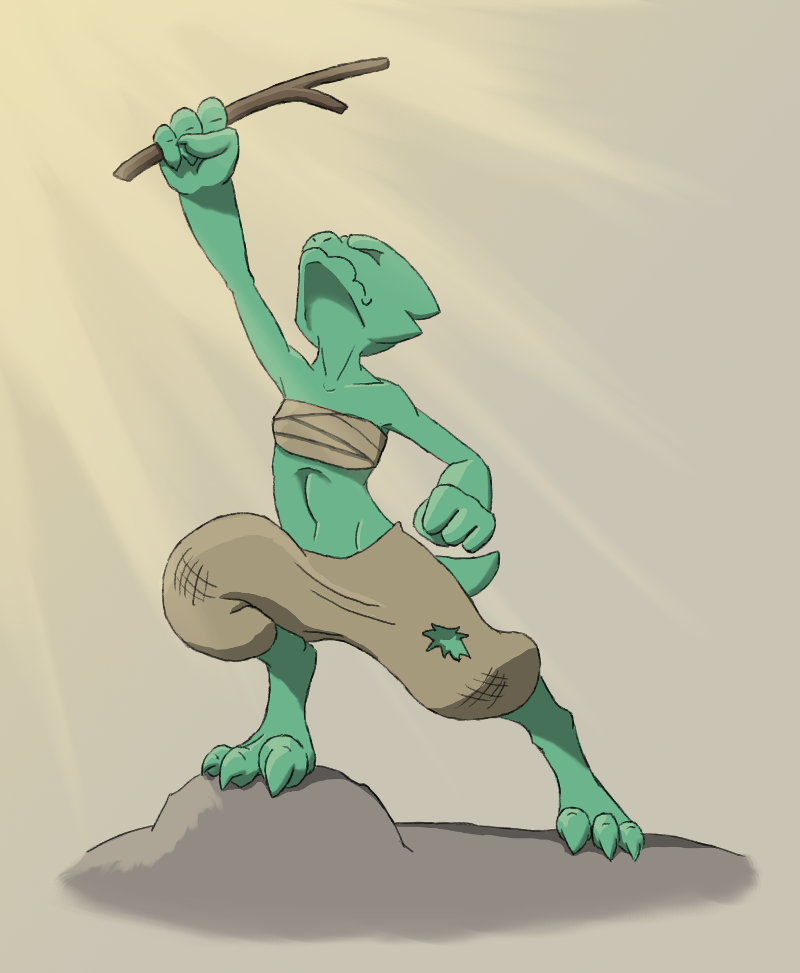 Roccnaissance.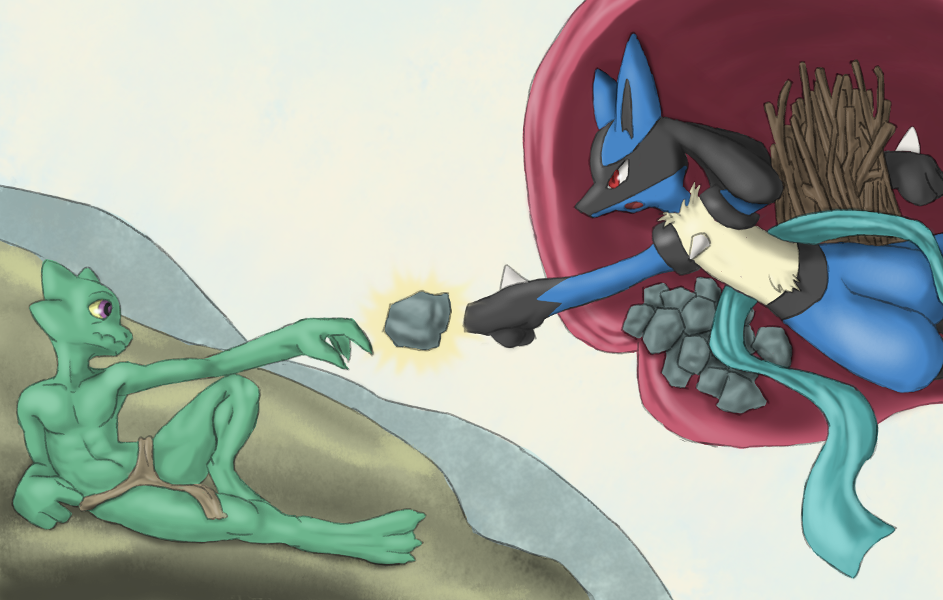 It's Popmoe the sailor 'bold!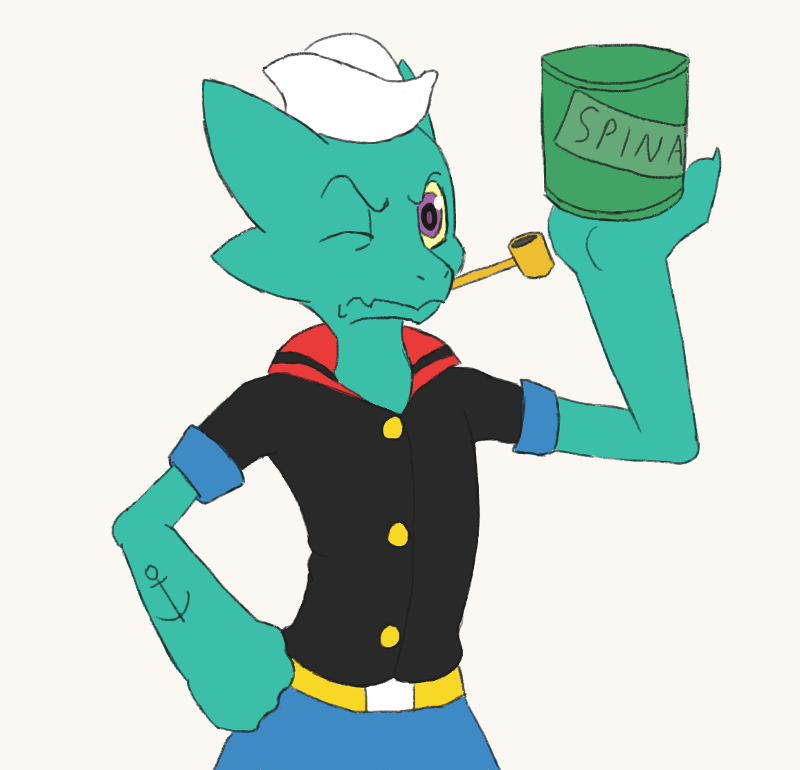 ---
Yuri
Swole Moe. Memes are fanart too, right?