Introduction
This page showcases all the fanart created by fans of Kobold Adventure. You can click each individual image for a larger resolution one which will open in a new tab. Each creator has their own section below. For an overview of creators, please see the credits page. Note that this page is not safe for work. If you are not of age, close this tab (and leave Kobold Adventure in general).
Nyumii
A wonderfully colored version of Kobold Adventure's first real loading screen.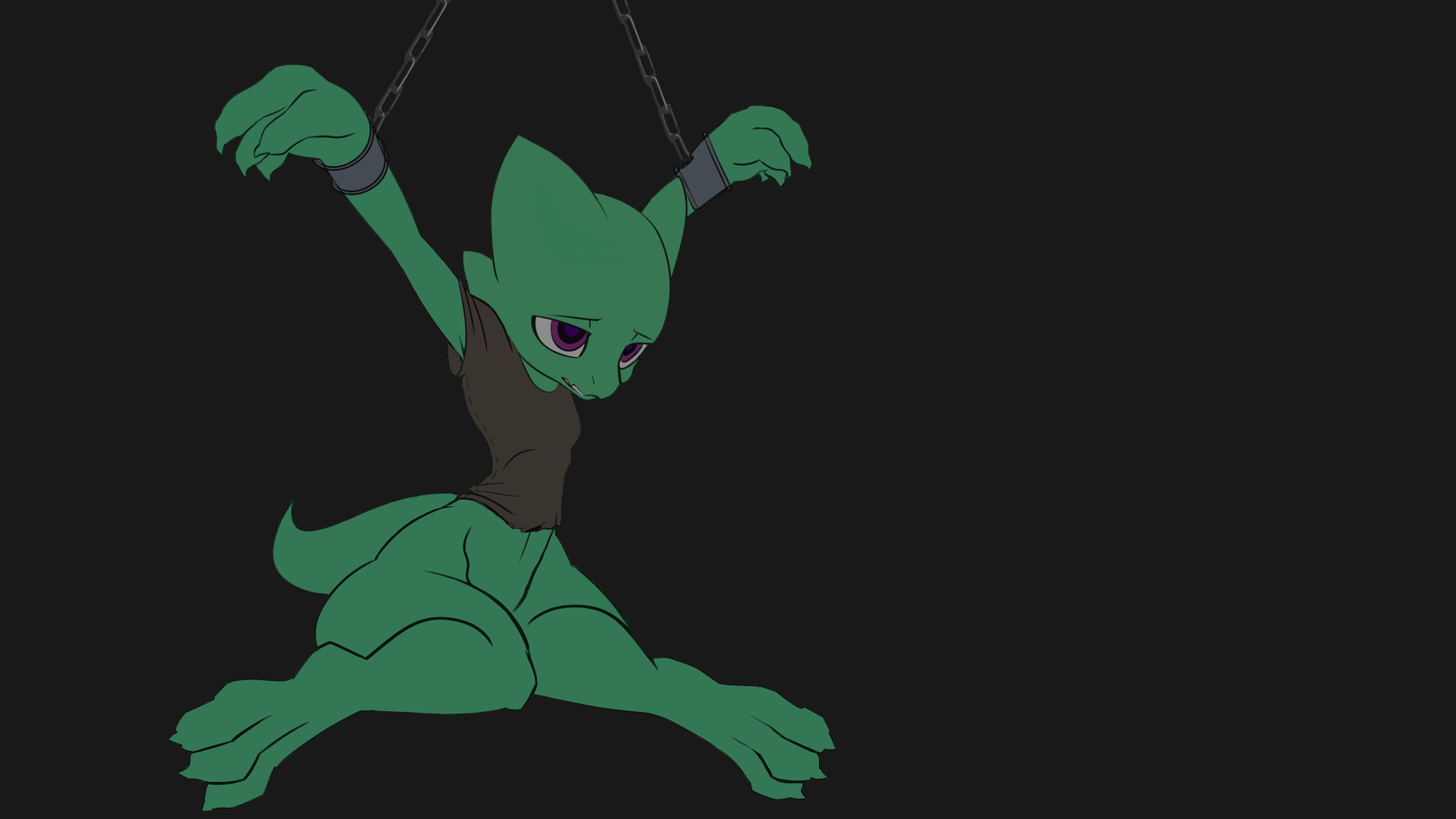 Evily Arts
A well-made drawing of a freshly enslaved Moe.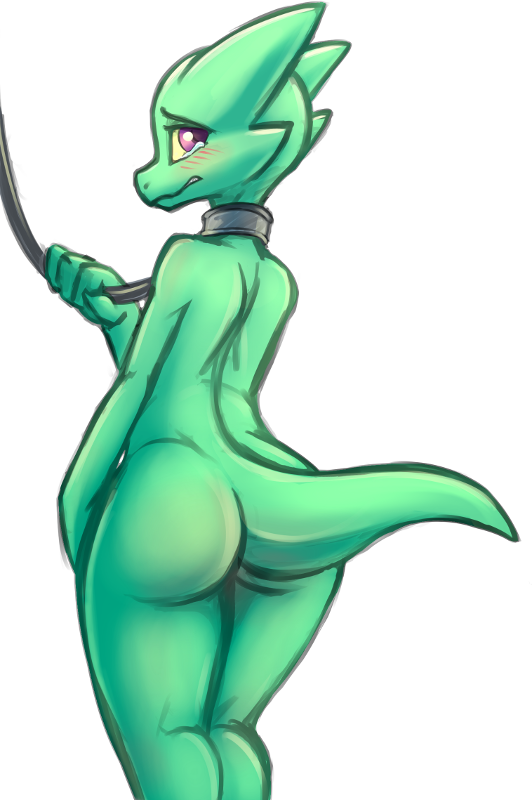 Feldspar
Sticc versus rocc, the eternal debate.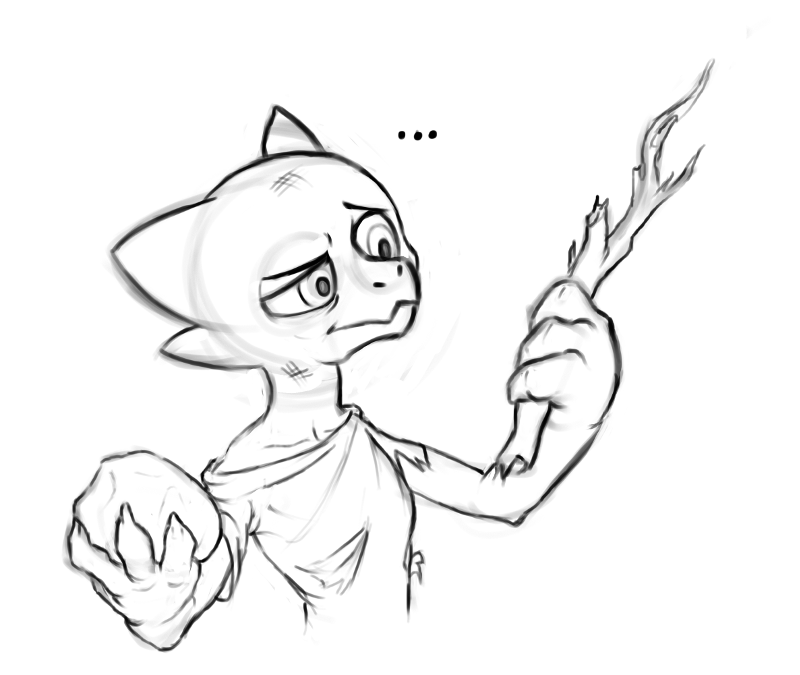 Moe accidentally drank an aphrodisiac potion, mistaking it for a fourth bottle of FemPlus.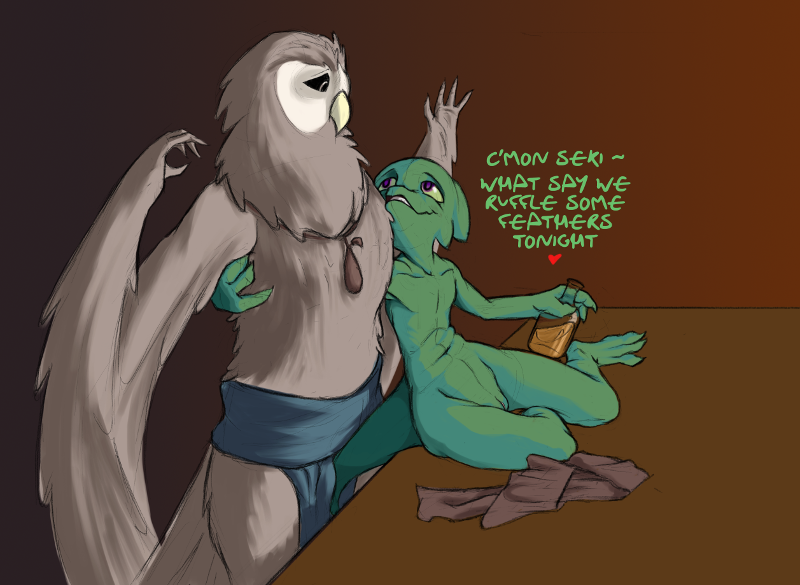 Simmins
Sticcalibur.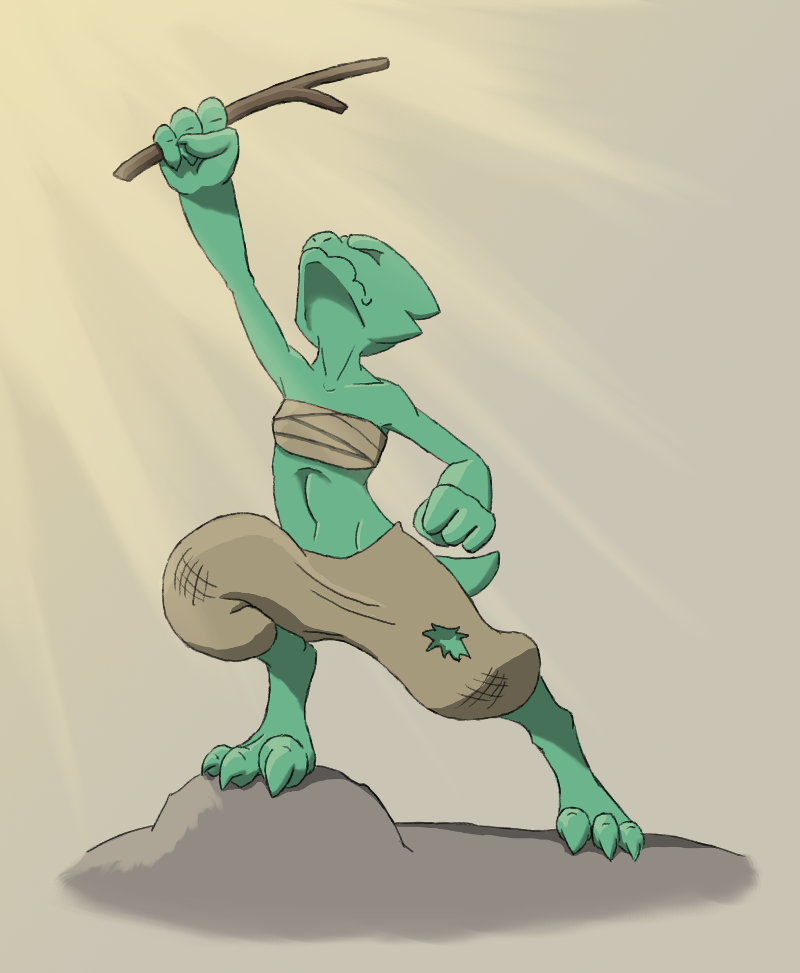 Roccnaissance.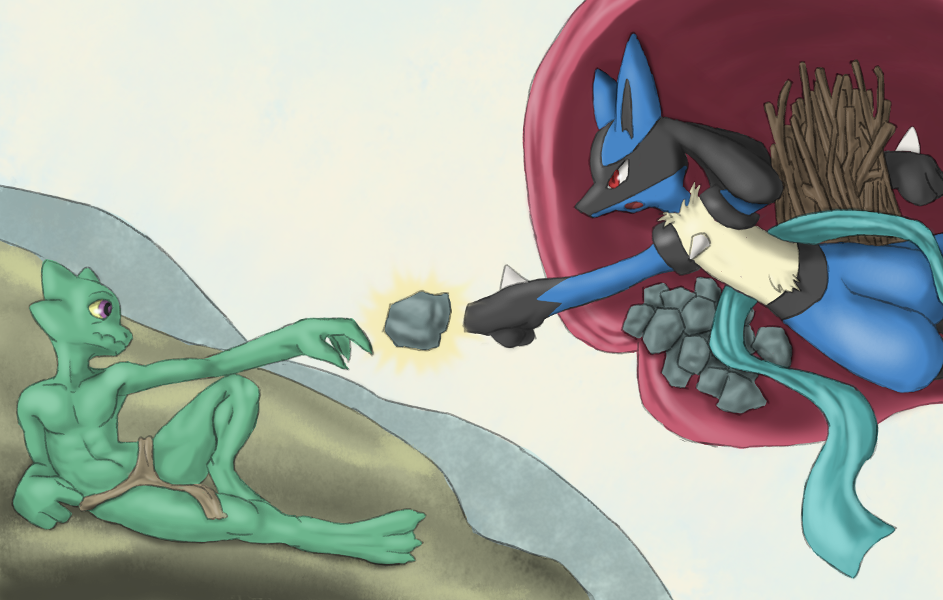 It's Popmoe the sailor 'bold!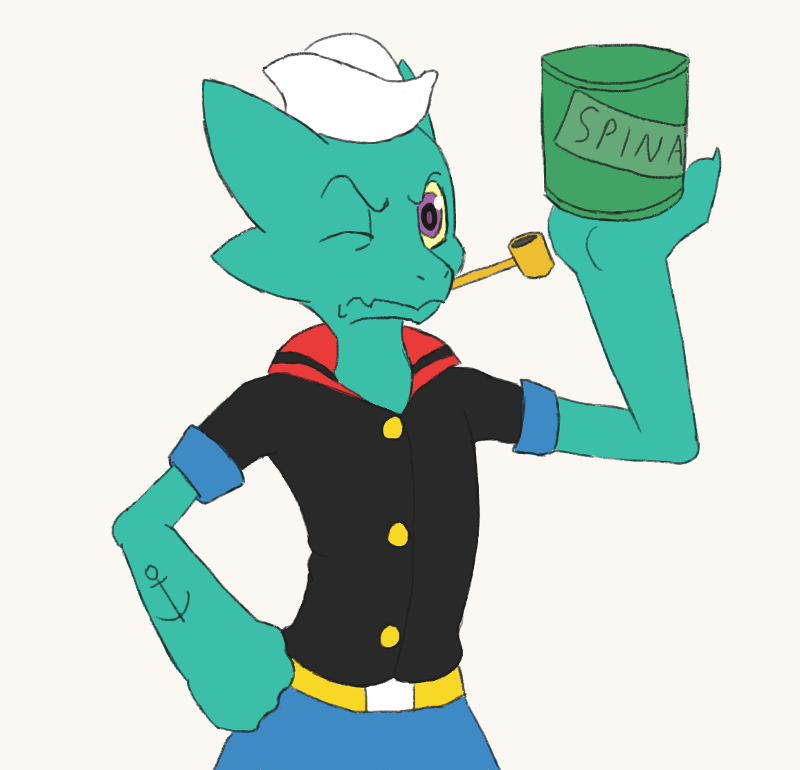 Yuri
Swole Moe. Memes are fanart too, right?